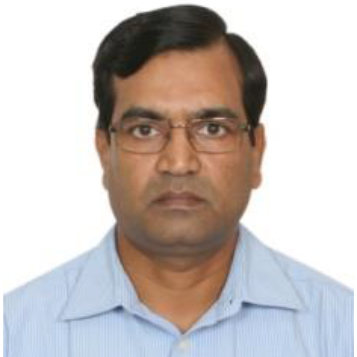 I met Mr. Ramanathan in 2005 and then onwards he has been handling all my Life and Health Insurance Needs. He is a thorough professional and has set world class standards of service. I am extremely happy to be with him.
MR.ARUN KUMAR SAHAY Senior General Manager,Eveready Insustires India Ltd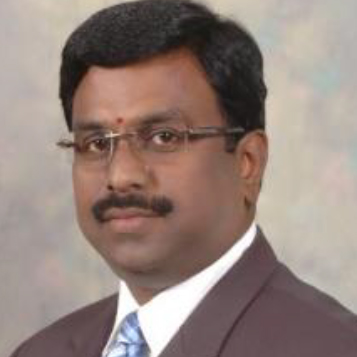 I know Ramanathan from my fathers time. He has been ours family financial Advisors. I have absolute faith and trust on him. He gives app solutions for my pain points. I wish him all the success.
MR.T.A.SRINIVASAN (Head – Corporate Legal at Dalmia Cement(Bharat) Limited)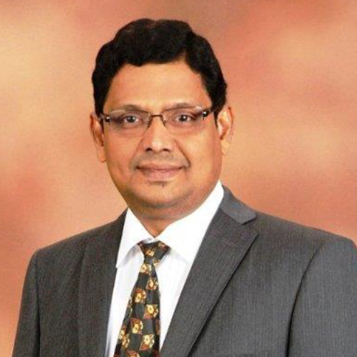 With the association of Mr.Ramanathan I am proud to say I became richer through his guide in investments.,He gives solutions customize to me.I am proud to be with the world class insurance advisors.
V.SATHYA NARAYANAN (CTO – GTS at IBM India Private Limited)